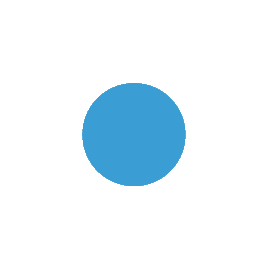 CHEST MUSCLES
EFFECTIVELY INCREASE / IMPROVE DEFINITION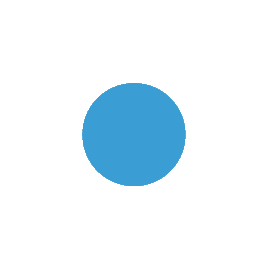 CHEST MUSCLES
EFFECTIVELY INCREASE / IMPROVE DEFINITION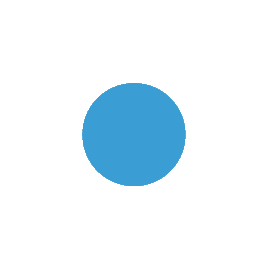 ARM MUSCLES
GAIN MUSCLE DEFINITION FASTER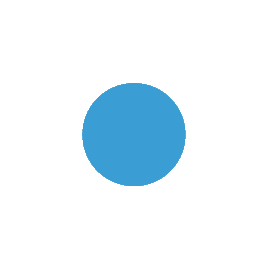 ARM MUSCLES
GAIN MUSCLE DEFINITION FASTER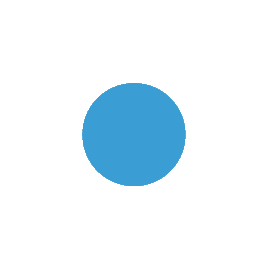 SIX-PACK ABS
GET RIPPED IN HALF THE TIME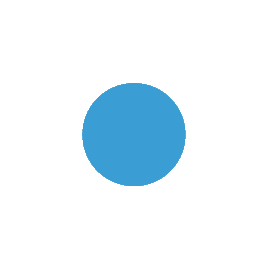 SIX-PACK ABS
GET RIPPED IN HALF THE TIME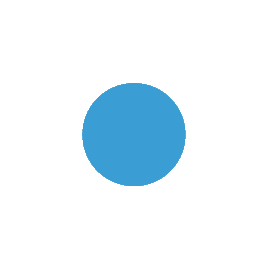 THIGHS
QUICKLY INCREASE STRENGTH AND POWER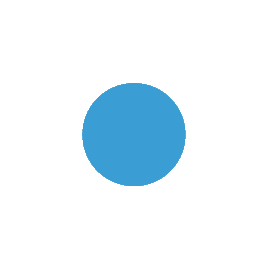 THIGHS
QUICKLY INCREASE STRENGTH AND POWER
Pulse EMS is a cutting-edge technology that is used as a revolutionary training tool. Electrical impulses are generated by a device and delivered through electrodes placed directly over the muscles to be stimulated. The impulses cause the muscles to contract more effectively, thereby amplifying your effort.
Pulse EMS training methods utilize electrical impulses to achieve a controlled contraction of the skeletal striated muscles. In conventional training, muscles are controlled by the central nervous system via electrical signals to cause contraction and movement. In EMS, the muscles receive external electrical impulses, this allows the muscles to contract without a signal from the central nervous system.
Convenience and Time Savings
Muscular Fibers Activated
Expected Visible Results After Multiple Sessions
Calories Burned as a Result of Training
Compensation of Muscular Imbalance
Core and Endurance Training
Only 20 minutes of exercise required
Burns an average of 700 calories per session
2-4 hours of exercise required
Burns an average of 250 calories per session
How Pulse EMS Helps Strengthen Weak Muscles
There are several theories on how EMS may assist muscle strengthening. One potential reason is that when you maximally contract a muscle, at best, only 30% of all your muscle fibers are in a state of contraction. The remaining 70% are dormant and awaiting recruitment when the contracting fibers fatigue. With EMS you can potentially electrically stimulate these resting muscle fibers to improve their strength. Clinically, EMS appears to be more effective when the muscles are very weak, and you have difficulty performing normal anti-gravity exercises.
Another reason that EMS potentially works is via an improvement in the recruitment of nerve conduction rates.  Explained simply, it takes approximately 10000 repetitions for your brain to learn how to quickly send a message to your muscles via the quickest nerve pathways. This contraction pattern becomes your "memory engram." The more frequently your muscle is recruited the better your body becomes at finding the quickest way to recruit that muscle. EMS can potentially provide you with repeated contractions to accelerate this learning process.
Learn More about the Science and Benefits of Pulse EMS Training
Pulse EMS training has been scientifically proven to be an effective way to
Improve Health and Wellness
Melt Fat
Increase Muscle Mass, Strength, and Endurance
Read the Studies